Tours
Valencia Gastronomy Tour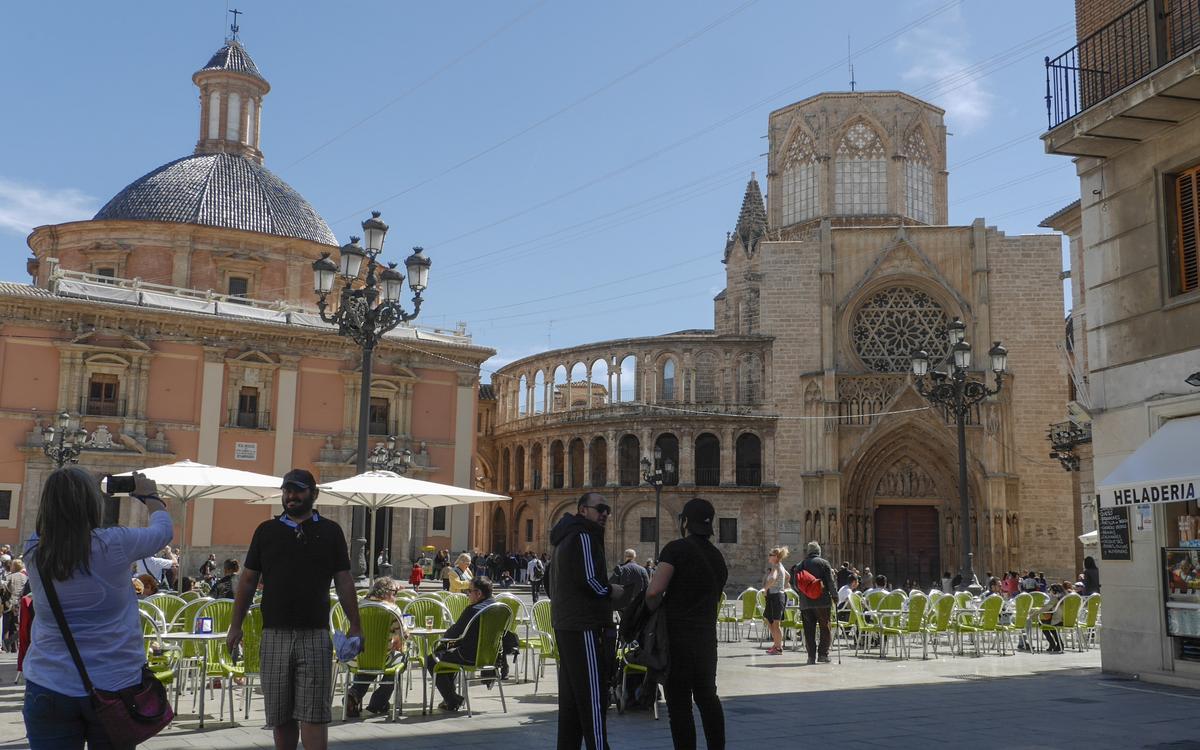 One of the loveliest ways to get to know a land and its culture is through its cuisine and the relationship its inhabitants have with their food.
This tour is designed to let you discover all the diversity of the cuisine and scenery of the region of Valencia. You will enjoy strolling through the Valencian rice paddies, the orange groves and the Sierra de Mariola park (discovering its indigenous aromatic herbs), ending in the vineyards of our small Valencian Tuscany.
Furthermore, our gastronomic stop, where you will dine in a Michelin star restaurant, (one of the best in Spain), is sure to be memorable. Cuisine that balances authenticity and creativity, a truly sublime culinary experience. All in all, this will be a tour of flavours, aromas and unforgettable scenery, which together with our rich history, make the tour a genuinely unique experience.
INCLUDES:
4 NIGHTS 4 STAR HOTEL
MICHELIN STAR RESTAURANT LUNCH
VISIT A FAMILIAR WINERY
PERFORMANCE FLAMENCO
DIFFERENT TOURS PROVIDED BY PROFESSIONAL OFFICIAL TOUR GUIDES
PAELLA EXPERIENCE
TRANSPORT
Complements