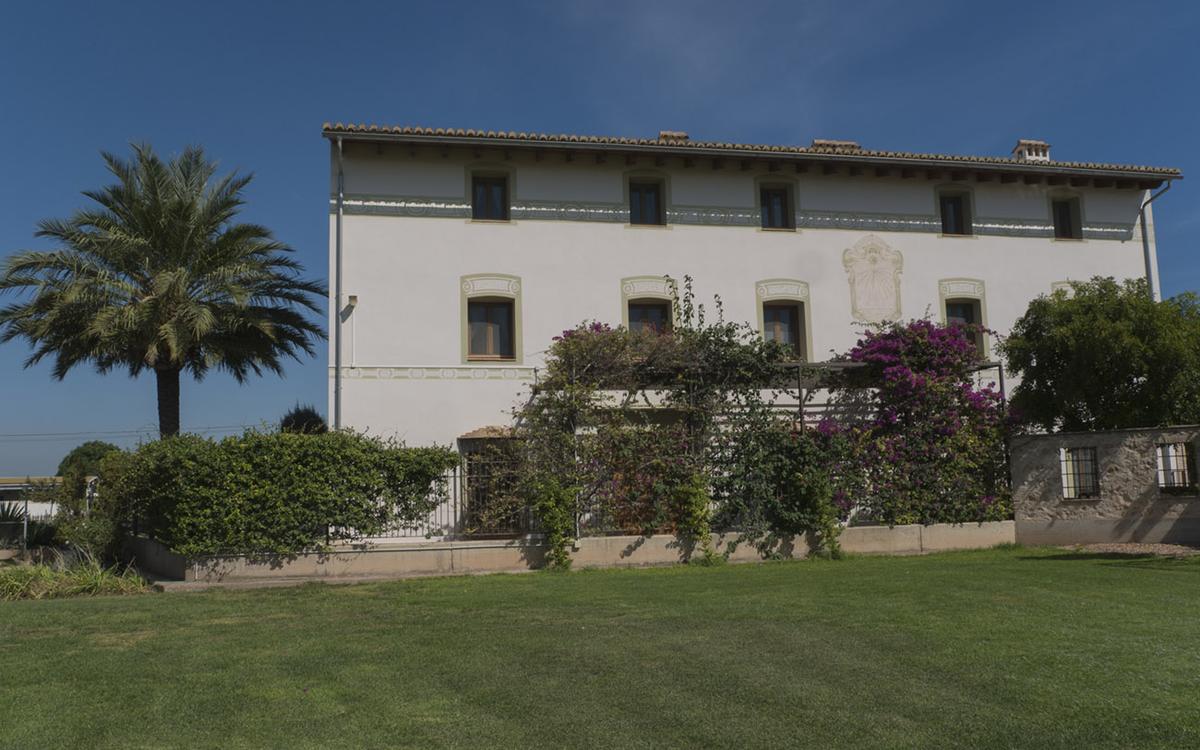 La Mozaira
This is an old "alquería" (farmhouse). Each of its 12 rooms exude charm, beauty and tradition.
Location:
approximately 2 km from Valencia
Hotel category
: 4 stars
Number of rooms:
12
Description:
This is a small and friendly hotel which prides itself in providing high quality Mediterranean cuisine, prepared with natural and organic products. A unique blend of creativity and tradition that collectively conveys pleasure to the senses.
It has a fully stocked bar, library and garden with a swimming pool.
The hotel has comfortable rooms that can be reserved for hosting all kinds of events including business meetings, conferences and social celebrations for friends and families.
The hotel's garden has lemon and orange trees which infuse the air with their sweet citrus aroma in winter and the flowers excrete a beautiful perfume in spring, making all the gardens and terraces take on a fascinating and magical air.
The exclusivity of the hotel, thanks to its location and style, make it the ideal place to spend a few days to rest and relax and will enhance your well-being.