Experiencies
Tour Around Special Valencian Markets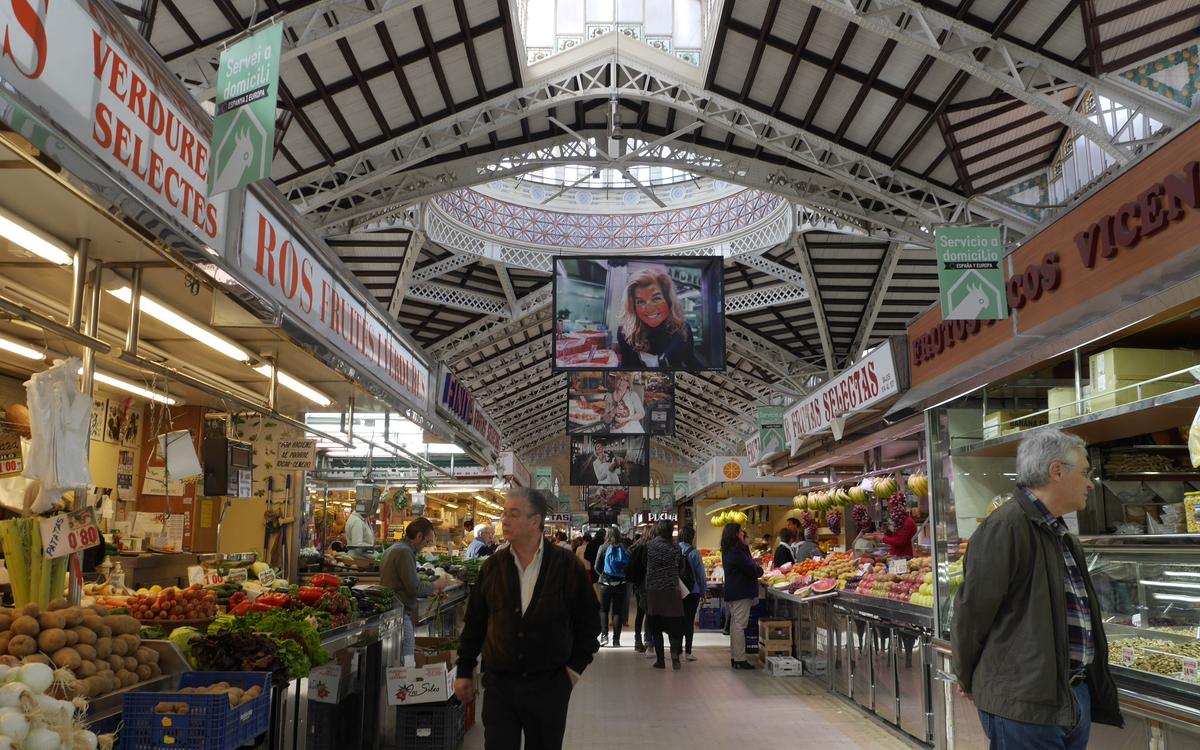 A guided tour through a selection of our favourite markets specifically chosen with the intention to appeal to culture and gastronomy lovers.
El Mercado Central. A beautiful modernist building from the beginning of the 20th Century. Together with La Boqueria market of Barcelona, El Mercado Central is one of the most impressive in Spain for its fresh food.
El Mercado de Colón. Also modernist in style, this market's architecture is a jewel in the city. Inside are seating terraces and metraquilato cubes where you can taste locally produced food and drinks. It is located in one of the most affluent areas of the city. It is a delight to all the senses!
This tour includes a Mediterranean lunch and tasting of Orxata, a traditional drink, known for its health benefits, this drink originated in Valencia more than 800 years ago during the Arabic period.
Complements