Experiencies
Flamenco Experience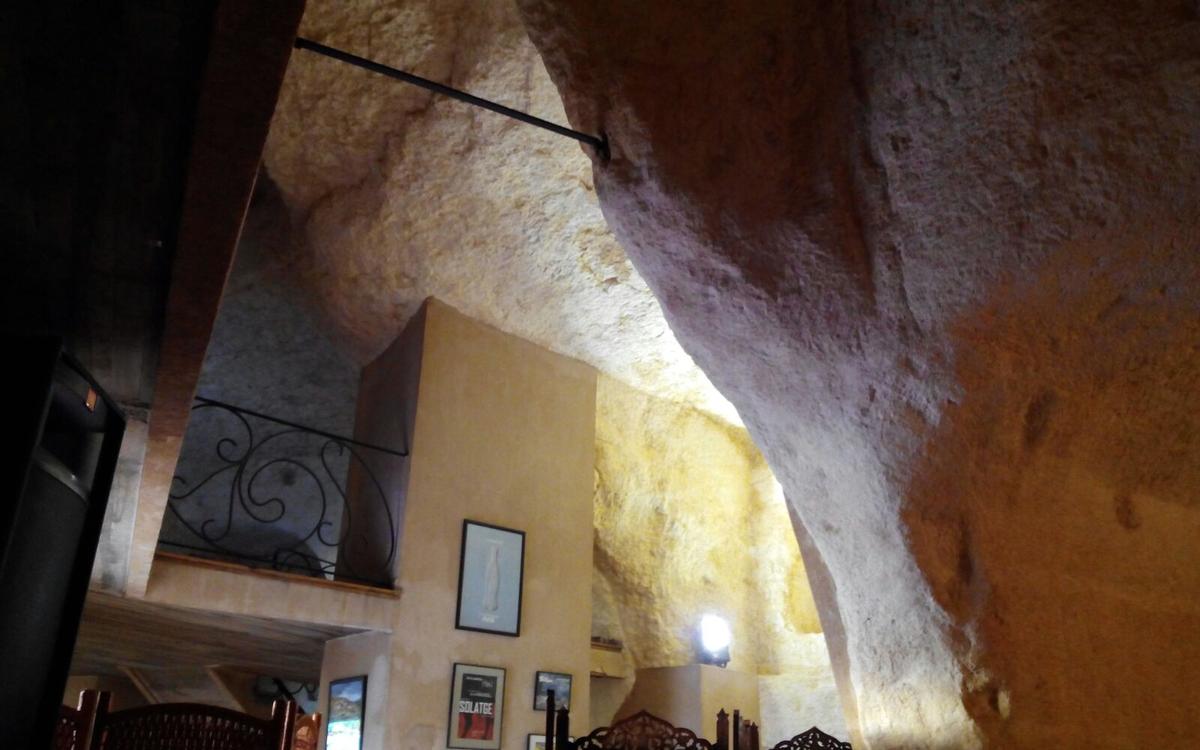 EXPERIENCE BOCAIRENT, A TOWN IN THE ROCK. GOOD TAPAS OF A MOUNTAIN WITH THE ENCHANTMENT OF THE FLAMENCO!
Bocairent is situated in the natural Parc of the Sierra Mariola. This is a tour through the preserved ancient cobbled stone streets and an spectacular caves built in the rock by the Moors twelve centuries ago. Bocairent is famous for its Moors and Christians festival, usually held in February. It is also famous for its bullring, which is carved into the rock and is the oldest in Valencia dating back to 1843.
Flamenco is energy, excitement and glamour. In 2010, Flamenco was declared by Unesco as one of the masterpieces of the "Intangible Cultural Heritage of Humanity". The flamenco duende has a mysterious, authentic allure. Duende means having soul, a heightened state of emotion and expression. This is certainly a true description of the flamenco. The art of the flamenco is expressed in the rhythmic dance, the song, hand clapping, finger snapping and the guitar playing.
We invite you to experience the atmosphere created by the dance in a Moors cave dating from the 7th century; enjoy watching the flamenco masters perform their craft as they demonstrate this magical, flamboyant dance for you. Open your mind and heart to the beat of the flamenco dance while your taste buds are delighted by the extraordinary tapas in this special place, an authentic cave of the Moors age.
Please note that this tour requires a minimum of 7 days advance booking.
For more information about pricing and creating your own tour, please contact us.
We are pleased to be able to offer group discounts.
Complements