Tours
The Small Valencian Tuscany Tour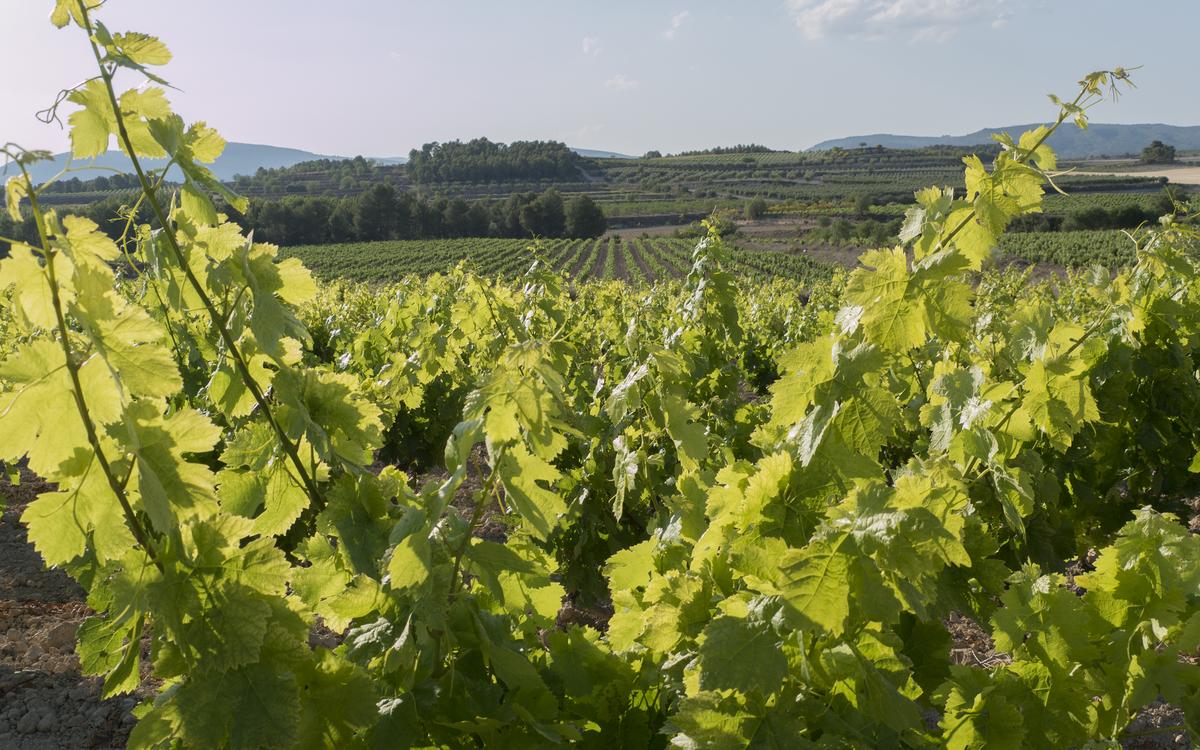 Due to the similarity of its landscape and climate, the region called 'Terres dels Alforins' has also been named 'The Little Valencian Tuscany'.
A visit to a genuine Valencian vineyard and its bodega where a Valencian family produce a variety of wines.
The visit starts with a tour of the vineyards, followed by an introduction into how the grapes are processed to make wine. You will then be given the opportunity to taste a selection of the wines produced in this bodega.
This tour includes dining in a typical Valencian restaurant.
Wine lovers or simply lovers of gastronomy will enjoy discovering the amazing food and high quality wines on this innovative tour.
INCLUDES:
2 NIGHTS 4 STAR HOTEL
VISIT A FAMILIAR WINERY
VISIT THE OLDEST CELLAR OF THE REGION
DINING IN A ONE OF OUR BEST RESTAURANTS
A LUNCH IN TERRES DELS ALFORINS: "GAZPACHOS" AN ORIGINAL DISH
A GUIDED TOUR WITH AN OFFICIAL TOUR GUIDE
TRANSPORT
Complements