Tours
Coast to Mountain Tour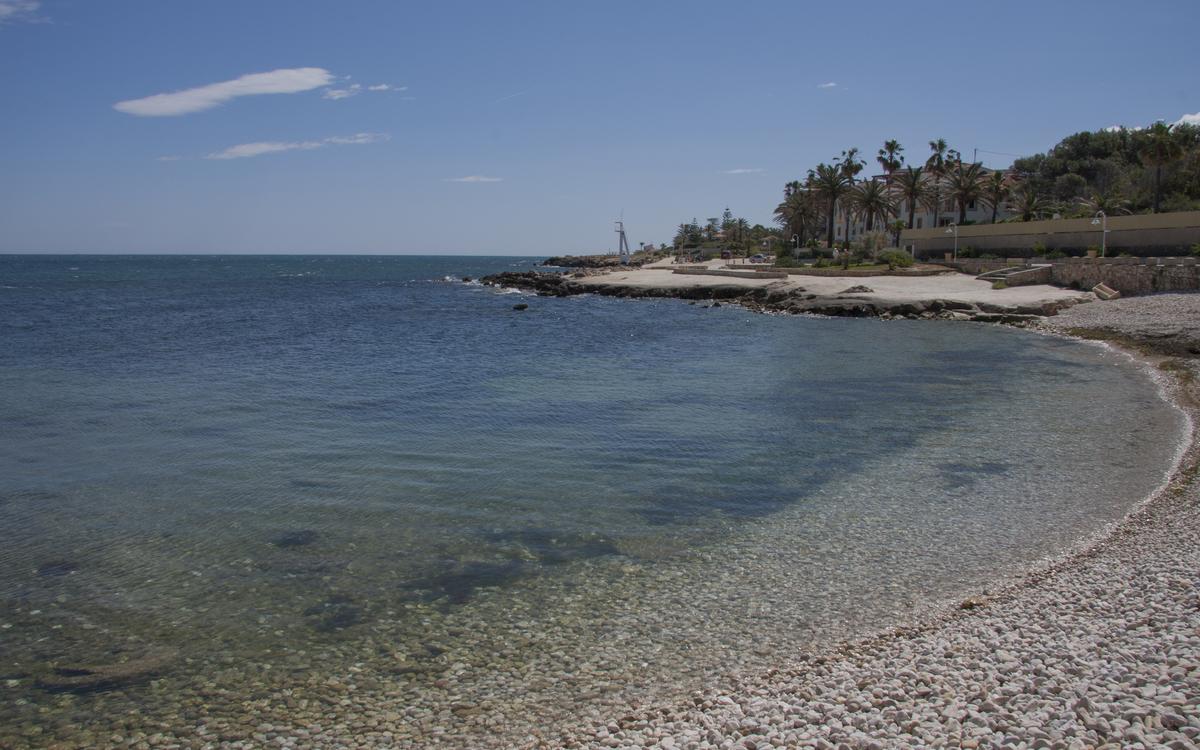 A fascinating experience that includes delicacies from the mountain and sea areas.
Wines, oils, cured meats, sausages, traditional sweets and pastries from each district will be enjoyed throughout the tour.
In addition, each day will be unique and special, visiting markets, wineries and places of stunning landscapes. Hand in hand with our guides and chefs, you will discover the true essence of our national, monumental and culinary history.
A fantastic itinerary that takes you on a tour through some of the geography of Valencia and the adjoining Alicante region. In short, you will have an up-close experience of Valencian culture.
This tour is only scheduled 4 times a year, during the months of May / June and September / October.
INCLUDES:
4 NIGHTS 4/5 STAR HOTEL
MICHELIN STAR RESTAURANT LUNCH
PAELLA EXPERIENCE
VISIT A FAMILIAR WINERY
VISIT A LOCAL FRESH FOOD MARKET
GUITAR FLAMENCO PERFORMANCE
PROFESSIONAL OFFICIAL TOUR GUIDES PROVIDED FOR HISTORICAL AND CULTURAL PLACES
TRANSPORT DURING ALL THE 4 DAYS EXPERIENCE