Wine tasting in the oldest cellar of Valencia
04 Jul 2016 08:07
Maria Silvestre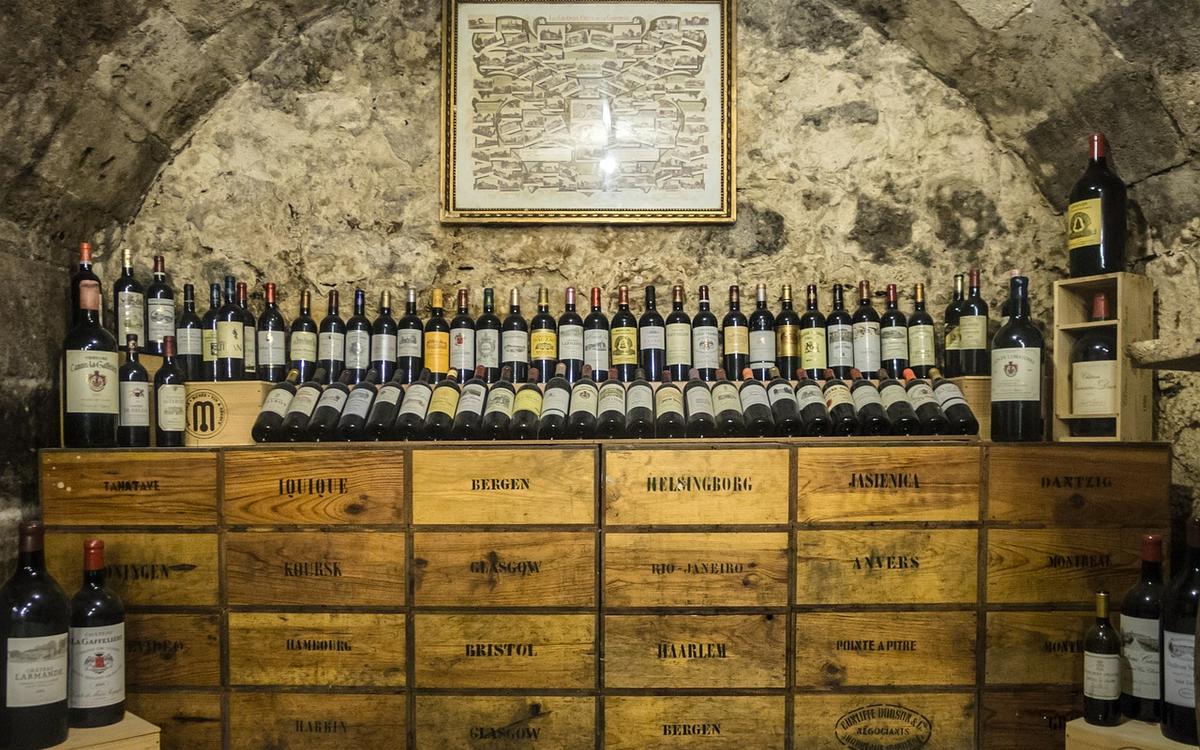 The construction of a building in the centre of Valencia discovered a few years ago a "treasure" hidden in the bowels of the city: the cellar of a medieval house in which wine and other products such as oil, flour or grain was stored.
The chance discovery brought to light the remains of what is considered the city oldest winery; a space built in the thirteenth century, a few years after the Christian conquest of Valencia by King Jaume I in 1238.
This cellar occupied the basement of a house of certain social status, originally located outside the wall surrounding the city. Wine was stored in it but it is unknown if also was elaborated there because while excavating clay jars where found but not the tools and structures to press the grapes to made wine.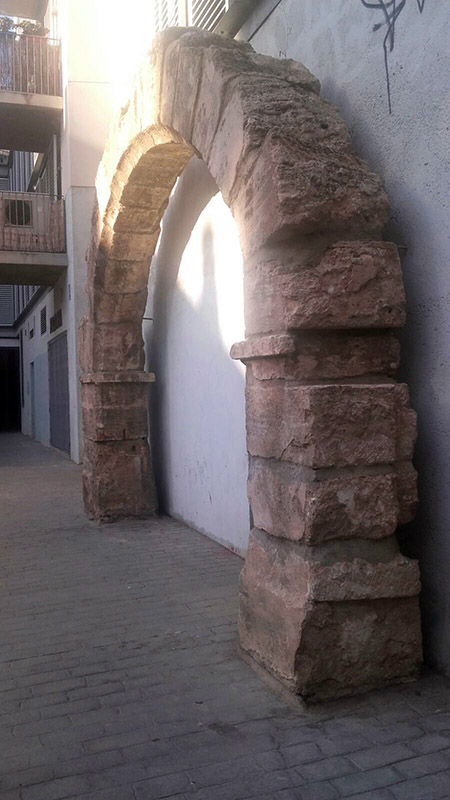 Nowadays, this medieval cellar is part of the headquarters of PROAVA (Agrifood Quality Promotion of Valencia), a non-profit organization whose main objective is the promotion of Valencian food products. This entity has covered part of the remains of the cellar with acrylic panels, so it is possible to observe while walking over them.
Can you imagine yourself tasting the best Valencian wines in this special place? If you are thinking of spending a few days in Valencia would be an excellent option for the wine lovers.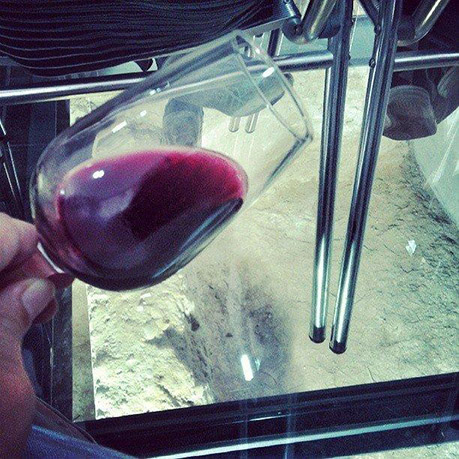 This is therefore a very special place where you can taste Valencian wines on the remains of a cellar that stored (and who knows if also elaborated) wines almost 800 hundred years ago. All an experience!
Cheers!