Fallas de Valencia: art, fire and bunyols
17 Mar 2016 08:03
Maria Silvestre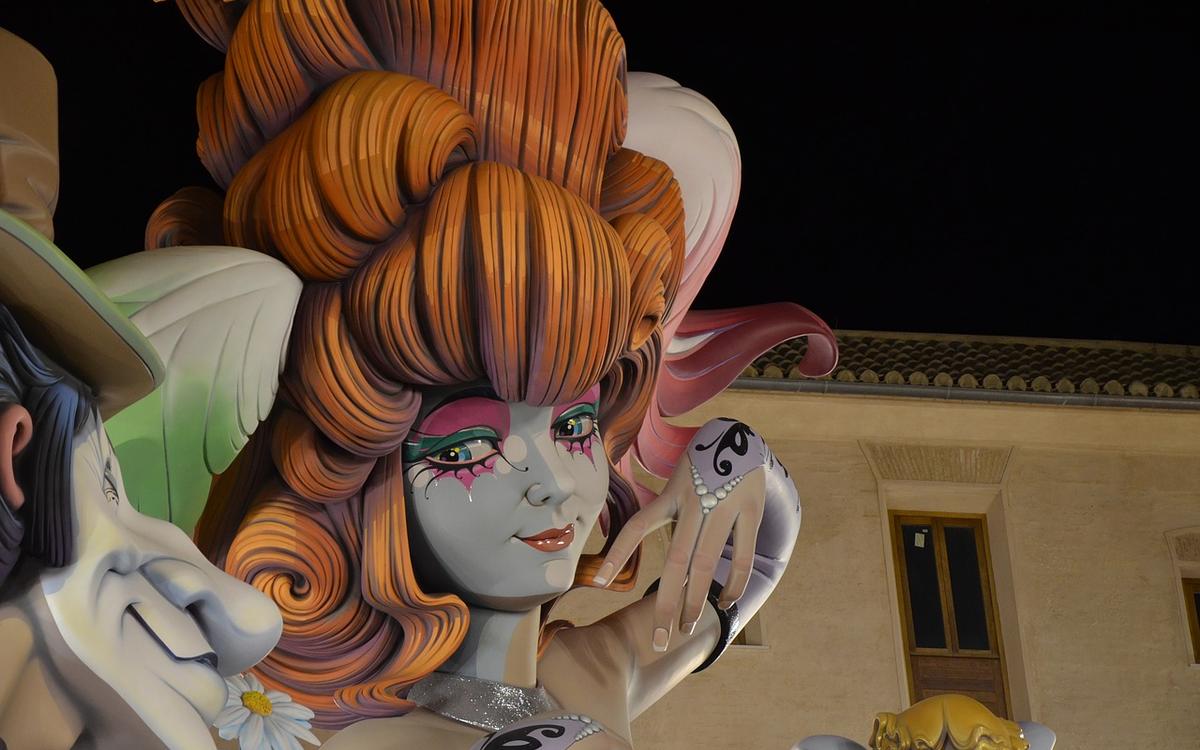 The most important festival in Valencia is "Fallas". For five days, approximately, the city is filled with music, gunpowder, color, and places where you can enjoy a good paella and good drinking chocolate with bunyols. This is a unique event, declared of International Tourist Interest, and candidate to become Intangible Heritage of Humanity by UNESCO.
From the 15 th to the 19 th of March, the streets of Valencia are an "outdoor museum", where you can admire works of art of about 700 monuments of cork and papier mache, which criticizes and satirizes the current political and social reality. They also have a touch of the fantasy world and everyday activities. These monuments can reach up to 30 meters high, which are eventually devoured by flames on the night of the 19 th of March (La nit de la Cremà) in a purifying fire heralding spring.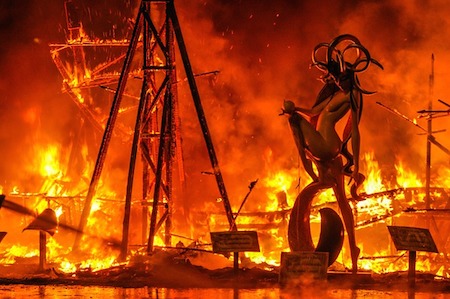 The city streets are also filled with flowers scents that the Valencians offer to their patron, the Virgin of the Helpless. The streets are also surrounded by folk Music played by the many bands that parade the city. Fireworks resonate and illuminate every corner of the city.
What can this festival offers food lovers?
Gastronomy is a very important aspect of this festival. Bunyols, Xurros and other delicacies are habitual in streets eating stalls. It is also common to have paella competitions in various streets corners.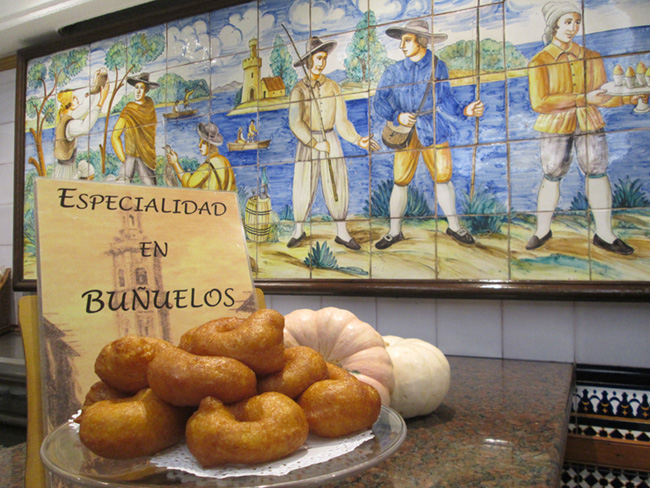 Pumpkin bunyols is the star gastronomic item during this festive period. They are a sort of spongy ring made ​​with flour, water, yeast and pumpkin fried in hot oil. They are then sprinkled with sugar and dipped in hot drinking chocolate. They are ideal for breakfast and afternoon snack and to support the nightlife.
In addition to street stalls, there are many chocolate shops where you can taste this delicacy. One of the most emblematic and we like in Gourmet days is Santa Catalina, located in the historical centre of the city, right next to the church of the same name. It is a place with over 200 years of history and decorated "in the Valencian way ", with Manises ceramics. In these tiles we can see every day and historical scenes (as the entrance of King Jaume I- conqueror of Valencia to the city) and different monuments.
It is very popular among the Valencians and tourists who can be attended in varias languages. The entrance of the establishment has a plate display made with the table which the Infanta Isabel II drank chocolate at, on her frequent visits in 1907 and 1909 to this genuine local.